The Anagram Solver To Rule Them All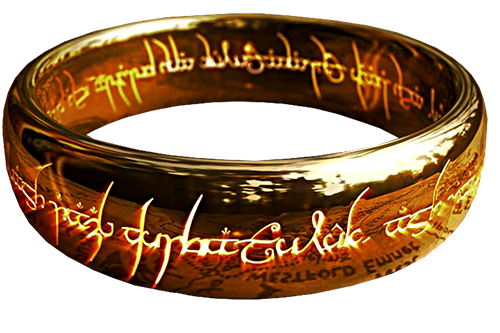 We have decided to combine all our different anagram solvers into on big one...to rule them all. You will need to use an anagram solver in order to make words based on letters you have for many board and online games you are playing like (words with friends, scrabble and so on). It's simple to use, just enter the letters into the field above and hit "Find Word". We will populate a ton of words you can make from those letters. We will even show you the scores associated with those letter for Scrabble and Words with Friends.
Enter letters (? as wildcards)
---
Mobile/iPhone Version
SCRABBLE® is a registered trademark. All images, text and intellectual property belong to Scrabble® and Hasbro&reg.